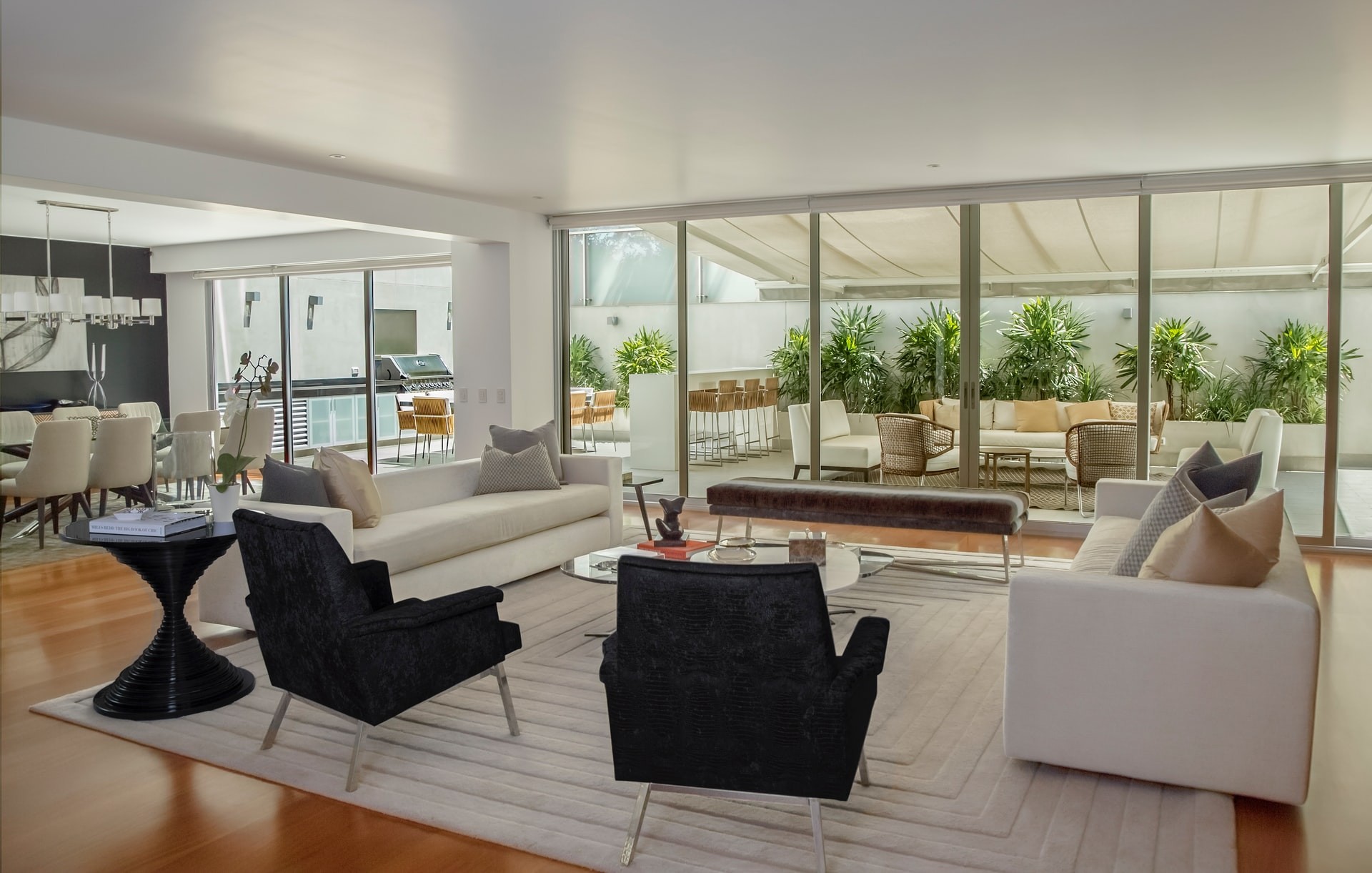 Brian was not your typical realtor/salesmen.  We fortunately found Brian through a random search of Westerly,  RI. realty site.  We had been given the name of another local realtor , who was not helpful at all and acted as though he was doing us a favor just by talking to us.  We were comfortable with Brian from the first conversation.  The initial appointment in Westerly confirmed our gut feeling.  The visit began with (an unexpected but pleasant surprise),  tour of the Westerly area.  We then began to look at potential houses.  Brian was very informative , answered all of our questions (and then some).  He also offered advice and information on things we hadn't even thought of.  He was helpful throughout the whole process , calling or texting with any important information or updates.  He also provided us with all local contacts from an attorney on down.  Brian will also be helping us in the rental process.  As a lifelong resident of Westerly he had a wealth of knowledge on the area. He had an obvious pride and enthusiasm for his job and the local area.  We would highly recommend Brian as a realtor.  You will definitely be satisfied.

Brian was exactly the kind of professional my wife and I needed on our search for a new home for our growing family.  At no point in the process did I feel pressured and Brian was always very accommodating when showing us houses.  We usually had our children with us when visiting homes and Brian even carried my son around in his carrier during a few showings.  He helped us at each step along the way and was able to provide us with excellent referrals for a local lawyer, reasonably priced movers, mortgage broker and anyone else we would need.   He was very knowledgeable about home construction as well which was very reassuring as we viewed houses.  I would highly recommend Brian, you will not be disappointed.

Brian was very responsive to our needs and maintained constant contact with us throughout the process.  We were on a tight schedule due to a relocation plan.  Brian put us in contact with the right people to help move the sale along quickly. Brian knows the area and the right way to get things done.  Thank you for all of your help Brian.

We were very skeptical when looking for a realtor. Most of them seem to only care about the money and don't seem to give much effort in satisfying your needs. Basically, a used car salesmen. After going through a few different realtors we actually thought about representing our selves and using a Real-estate Attorney. After all this is our 30 year investment not the realtors, why should they care.
When we were looking at homes on Zillow I noticed Brian Turano (Onshore Realtors) had a lot of outstanding reviews. After reading about a dozen of them my wife and I decided to give one more chance to a realtor. We are absolutely glad we did. Brain is a very personal, family oriented realtor who takes pride in his work and his name. He worked with us for over a year, was always available (regardless of the time) and always guided us in the right direction. His relationship and reputation with his clients are more important then how much money is on the table. If you are frustrated with trying to find the right person to represent you then give Brian a chance like we did. I promise you he will put your mind at ease knowing there is someone looking after your best interest before, during, and even after the sale.

It was my pleasure to work with Brian. He really cares about his clients as evidenced by going above and beyond to make sure everything went smoothly with the entire home buying experience. He arranged everything for me and was always available when I called. He answered all my questions. He did tasks that should have been done by the seller's agent. That's how committed he is. He acquired a painter for me and made keys so the painter could get into the condo to paint before my movers arrived. Brian made the entire home buying experience as stress-free as it can be. I am grateful to have worked with him. I highly recommend him to anyone in the market to buy or sell. He was the best!!!!

Brian was an absolute pleasure to work with! Very personable, knowledgeable and always there when we needed him. We would recommend Brian to anyone who is looking for a seamless experience in buying or selling. A++

Brian was amazing. He helped with showing multiple homes throughout rhode island and helped set up one in ct also. He worked around my schedule. He took great care with me as a first time home buyer sitting down and going over the ins and outs. He also had great references for the people we needed in the process. I would recommend him to anyone looking for home.
As first time home buyers, with lots of questions and caution buying a home-Brian made the entire process from start to finish very enjoyable. He was always very responsive to all of our questions and always had lots of great information for us. After telling him what we were looking for, he showed us many homes to meet our criteria. Ofcourse we would recommend Brian, he definitely helped us find our perfect home.

Brian was a pleasure to work with. He was available to meet us at all times and accommodated our needs as out of state buyers. We had very little local information and Brian was happy to help us with any knowledge he had of the area. 
He is  very much a professional but at the same time is super easy to be around with a happy demeanor and enthusiasm for his work. 
We would definately do business with him again without hesitation.
Brian is awesome!!!  He is extremely knowledgeable, he communicates clearly and effectively, and he competently helps first-time-buyers navigate through the maze of home buying.  He expertly negotiated on our behalf and met our target price with ease.  When we had questions, he patiently answered them and when problems arose, he quickly found the source and fixed them—he is a great troubleshooter.  Brian definitely put our needs, wants, and desires first and did everything possible to meet our high expectations—we were able to close 18 days early!
Brian has an extensive network of industry contacts that are also top notch and really moved the process along—from home inspectors, to mortgage companies, to title attorneys, and even home improvement contractors.  We never felt at a disadvantage for being new to the area and not having contacts of our own.
I highly recommend Brian Turano for all your real estate needs.  He knows the industry inside and out and works hard to make sure the client is happy and satisfied with everything the process entails.  If ever we find ourselves in a position to buy or sell again, we definitely will contact Brian first!