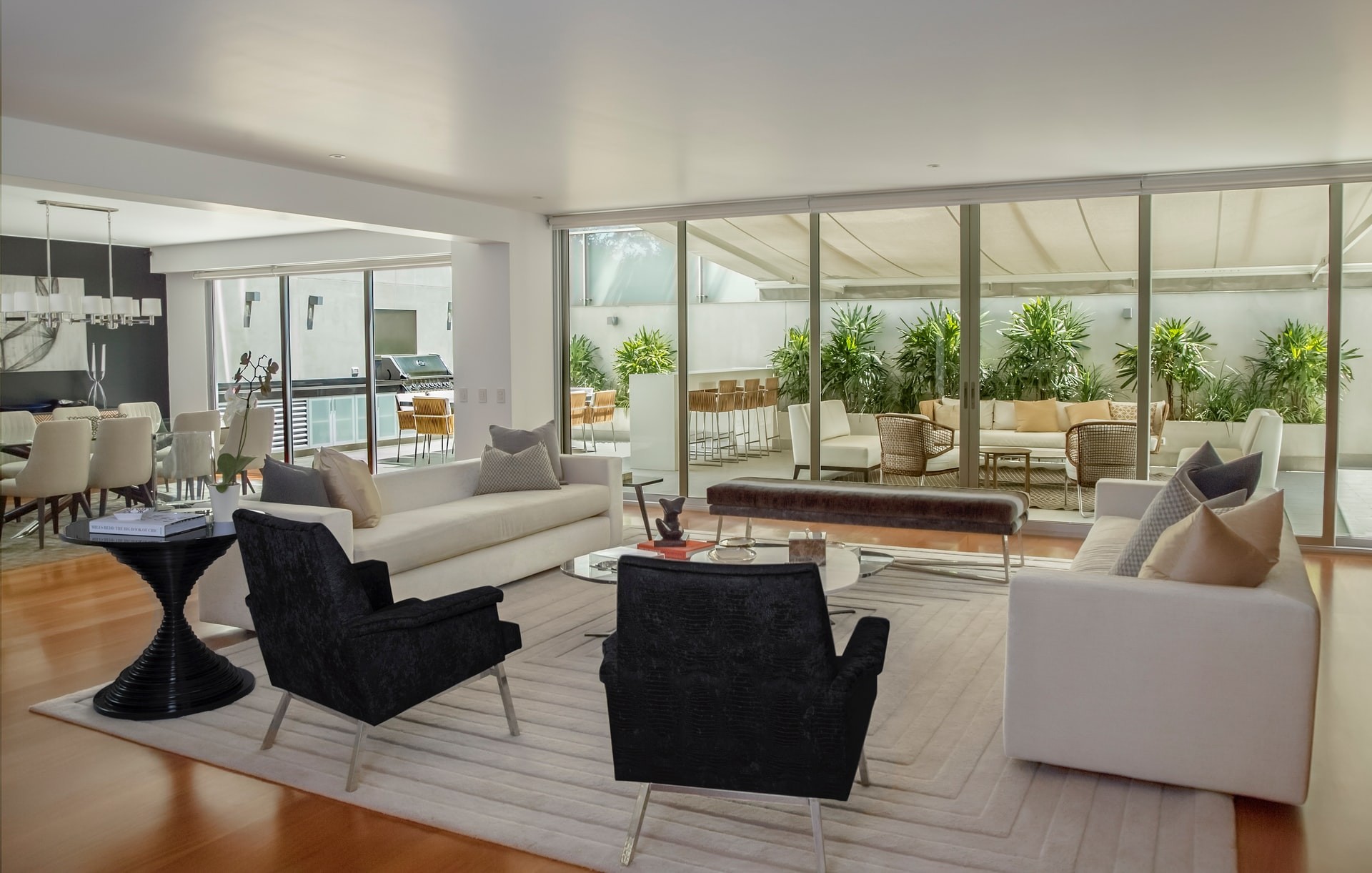 Working with Brian is a pleasure.  He is knowledgeable, helpful, responsive and has the highest level of integrity.  We bought during the height of a seller's market and Brian worked very hard to help us navigate the competitive bidding process and ultimately find the right home.  He has remained a friendly and useful resource for us as we get settled.  I recommend Brian without hesitation.

Brian was exceptional from start to finish and beyond.  He is born and raised in the area and knows the ins and outs of all the neighborhoods and sub -neighborhoods.  He also has extensive contacts for insurance, inspections etc.  He made the entire process smooth. Even after closing he has continued to be a great resource and help.   And, he does this all with a sense of humor and very friendly demeanor.  
He was a pleasure to work with and I recommend him highly.

In the winter of 2019 I had decided to sell my home of 23 years and purchase a condominium. The one I had in mind would be ready in the spring of 2020. I asked a friend, an agent in the real estate business to assess my property and consequently signed an Exclusive Right to Sell Agreement with the agent in May 2019. Initially things went well with open houses and potential buyer interest. However as summer turned into fall and fall turned into winter there was less interest in my home. I was concerned that I would not be able to close on the condo. A trusted friend suggested I talk to Brian Turano.  I made an appointment to meet Brian. I was impressed with his knowledge of local  property values, current listings, and sales. He was candid and honest regarding predicament and my property. Moreover he knew people in the area who might be interested in a property such as mine. Because I was already under contract we left it. When my contract expired I again contacted Brian and asked him to take the listing. He adjusted the asking price,  advertised and within a month I had an offer.
We worked with Brian for about a year prior to purchasing a home in Narragansett.  Brian was a consummate professional in his dealings with us. He identified both the attributes and potential risks to the many properties that we visited, including the one we ultimately purchased.  Brian was very helpful through the offer negotiations, successfully advising us during a competitive process.  And he was helpful in negotiating a dollar amount for price reduction after the home inspection.  Finally, he provided us with a list of trusted contractors after the sale that we are free to contact and use him as a reference.  We have purchased several homes over the last nearly 30 years and we can say that Brian was the best agent we have worked over that period.

Brian is extremely knowledgeable of the area and provide the information needed for making such a big decision. He is helpful and supportive as home buying can be very stressful. I have and would recommend him to anyone. We found the house of dreams!

If I could give Brian 6 stars, I would.  Brian is great; his network in the local area is vast, and he made sure we had a good buying experience before, during, and after our purchase.  He helped us navigate our various options, and was patient with us while we figure out what worked best for us.  He helped us with the inspections and decoding different risks on properties prior to putting offers in.  And post closing he has been an indelible resource for coordinating local contractors to get us settled.
I cannot imagine a better agent than Brian, and if you are considering a place in RI you should definitely work with him.

Brian is by far the best realtor I've ever worked with. My elderly father decided to sell his home of 35 years and downsize to a smaller home. Brian helped us get his house ready for sale, advising us every step of the way. He also helped find my Dad a new home. It was a real pleasure working with him.

Brian Turano recently helped me purchase my first home and I would strongly recommend him to anyone within the Southern RI or CT areas. Brian made the entire process easy. He was very trustworthy and down-to-earth. He was accommodating to answer calls late (I was purchasing from the West cost) and on weekends. His responsiveness, knowledge of the area, flexibility, and willingness to tackle all of my questions were what made him an outstanding realtor. He is the type of realtor who is willing to get down into the crawl spaces below a house to make sure it all checks out - he'll go above and beyond. Brian also helped connect me with local vendors (contractors, home inspectors, etc). Bottom line: he's a knowledgable, honest, and hardworking guy. My mom is now using him to sell her house as well! Highly recommend!

We were looking to sell our beach house in Misquamicut R.I. this year.  Brian heard about us & contacted us about selling the home.
He listened to what we wanted to do, when we wanted to do it & what we wanted for a price. He work diligently to find a buyer that would agree to all the terms & conditions that we had requested.  
House sold within a week or so of when Brian started showing it.  
He kept us informed during the entire process & our experience in selling our house was very positive including meeting & working with the new buyers.
Many thanks to Brian for the great experience - Very dependable

We kind of met Brian by accident. We called on a house in Charlestown only to find the house may not be for sale. He then took the time to meet with us and explained to my wife and I what we needed to do to move forward with the sale of our existing home and help us find our dream home in Charlestown. I cant say enough great things about Brian.