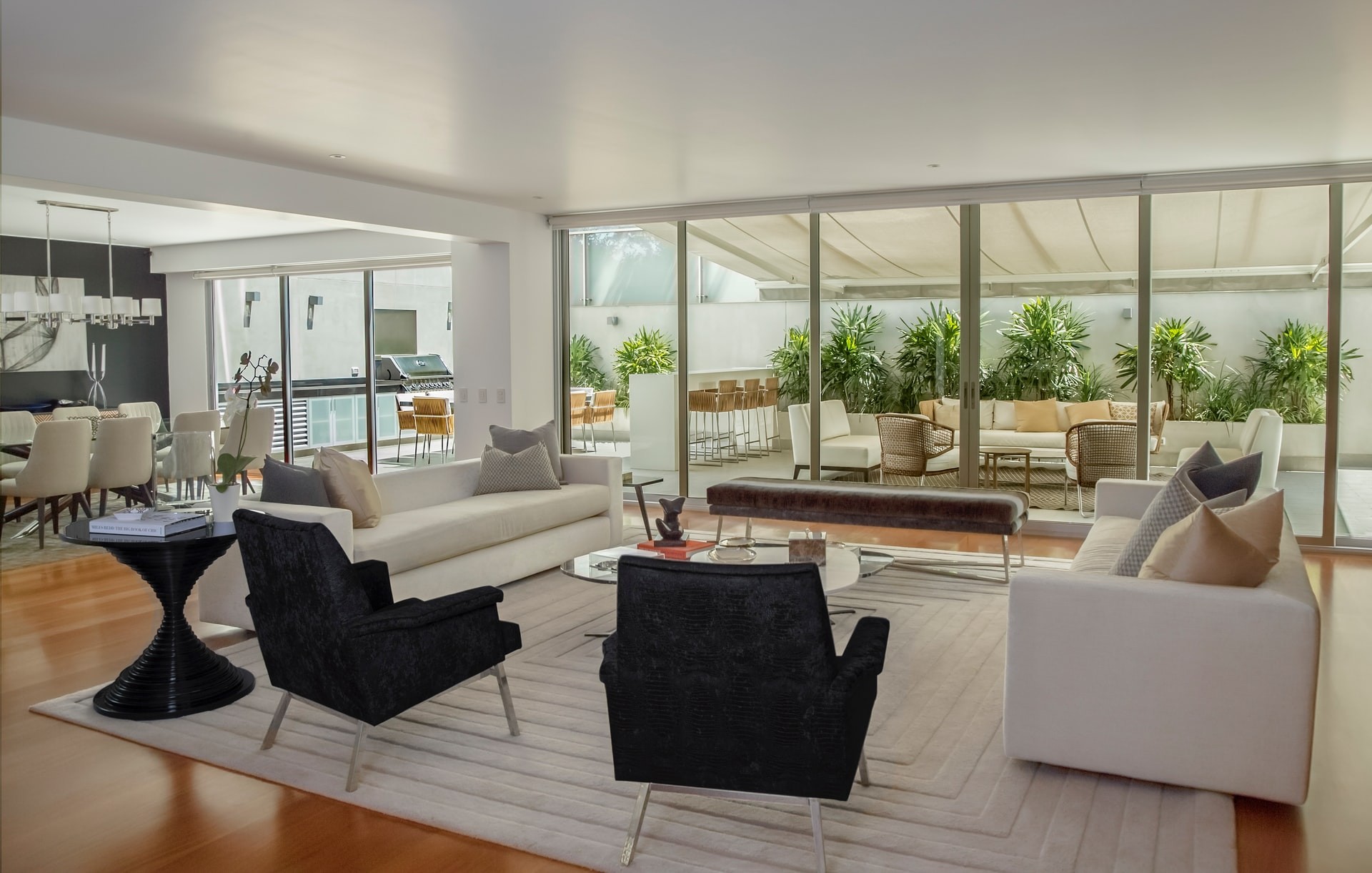 It was a great pleasure to work with Brian! He was professional throughout the entire process, and took the time to explain the RI real estate market to us. Brian answered our many questions expediently by phone, text or email which was very important to us since we are from out of state. He initially took us around town and showed us all Westerly has to offer and then guided us to properties that suited us. Brian never tried to push a sales on us, he was very patient and helped us find and purchase our dream vacation home! We consider Brian a friend and continue to contact him with many questions and advise! I highly recommend him!!

We've just completed the purchase of our new home and Brian's guidance throughout the process from initial showing to closing was outstanding.
He is totally familiar with local market conditions, practices and regulations. He was a valuable source of information on specialty sub-contractors to obtain estimates, inspections, legal advice and a whole range of other services. He reached out to contacts to arrange quick responses for all issues that arose.
Most importantly, Brian provided calm, accurate and dependable advice when we needed to make critical decisions. Although we never felt pressured, Brian's professional and knowledgeable support was invaluable in completing the process in a timely manner.
He was always mindful of our needs and concerns and at all times we felt our best interests were foremost. We cannot truly convey how much we appreciated his unfailing patience and courtesy throughout. Brian was an invaluable asset at every step and we recommend him unreservedly.

Brian has a very strong grasp of the market and was able to list the house we were selling in Westerly quickly (and price it perfectly) and get a full price offer within days.  Brian also arranged to have some landscaping done to increase curb appeal (which made a big difference), offered great advice on staging, and was available throughout the process, 7 days a week, to provide updates and answer any questions or concerns that we had.  We would strongly recommend Brian Turano to anyone looking for a hardworking, knowledgeable, and honest real estate agent.

This was our first home purchase and Brian was an absolute star from beginning to end. He made us feel protected and secure as we navigated the ins-and-outs of home buying and negotiating. His knowledge of the area and the homes is unsurpassed. I can't recommend him enough. Really an amazing realtor!

Our experience with Brian was an extremely positive one. One that I would recommend to anyone looking to purchase a home.   Brian was informative, responsive and provided the information needed for us to make an informed decision. Despite the fact that we were only "looking", it did not deter him in any way. We appreciated and relied upon his honesty about conditions of properties we looked at, and felt totally comfortable with I'm during the process. Brian made the potentially overwhelming experience very positive and enjoyable. We would recommend him very highly to anyone intending to purchase a home.

Brian was great!  We were looking to purchase a home out of state but Brian made it a point to be available based on our
crazy schedule, to show us homes all over the state. He was knowledgeable and very honest about each home, pointing out areas of concern. Once we found our house, he worked hard to ensure our closing went smoothly and on time.  Since we were out of state, he provided us with recommendations for inspectors, even attorneys, all of whom turned out to be fantastic.  I would 100% recommend Brian to our friends.

Brian was awesome.  He found us just what we wanted and helped us every step of the way.  He seemed to anticipate what we needed before we even thought about it.  He was always available when we had questions or concerns.  Very personable; genuine pleasure to work with him.
Bob and Sharon Fredericks

In what was a difficult situation Brian was always very professional.   Brian held several open houses to help expedite the sale of my home.  Brian offered many suggestions to help make the house more saleable.
Brian brought every offer to the table.,  he even sat with my sister and brother in law  to guide us in the decision making process. Brian answered every phone call and text within minutes. There was never a time that I felt pressure to accept an offer.  Brian made every effort to make sure I was comfortable  with my decision. I will recommend  Brian to anyone and everyone.  Thank you Brian for all you did to sell my house.

Brian was wonderful! He responded so quickly with any and all questions. He has a wealth of knowledge of the Westerly area and he's very willing to share it.
I would happily refer Brian to a family member or a friend.

Brian helped my wife and I purchase our vacation home in Rhode Island.  We were very happy with his experience and responsiveness.  Would highly recommend Brian!