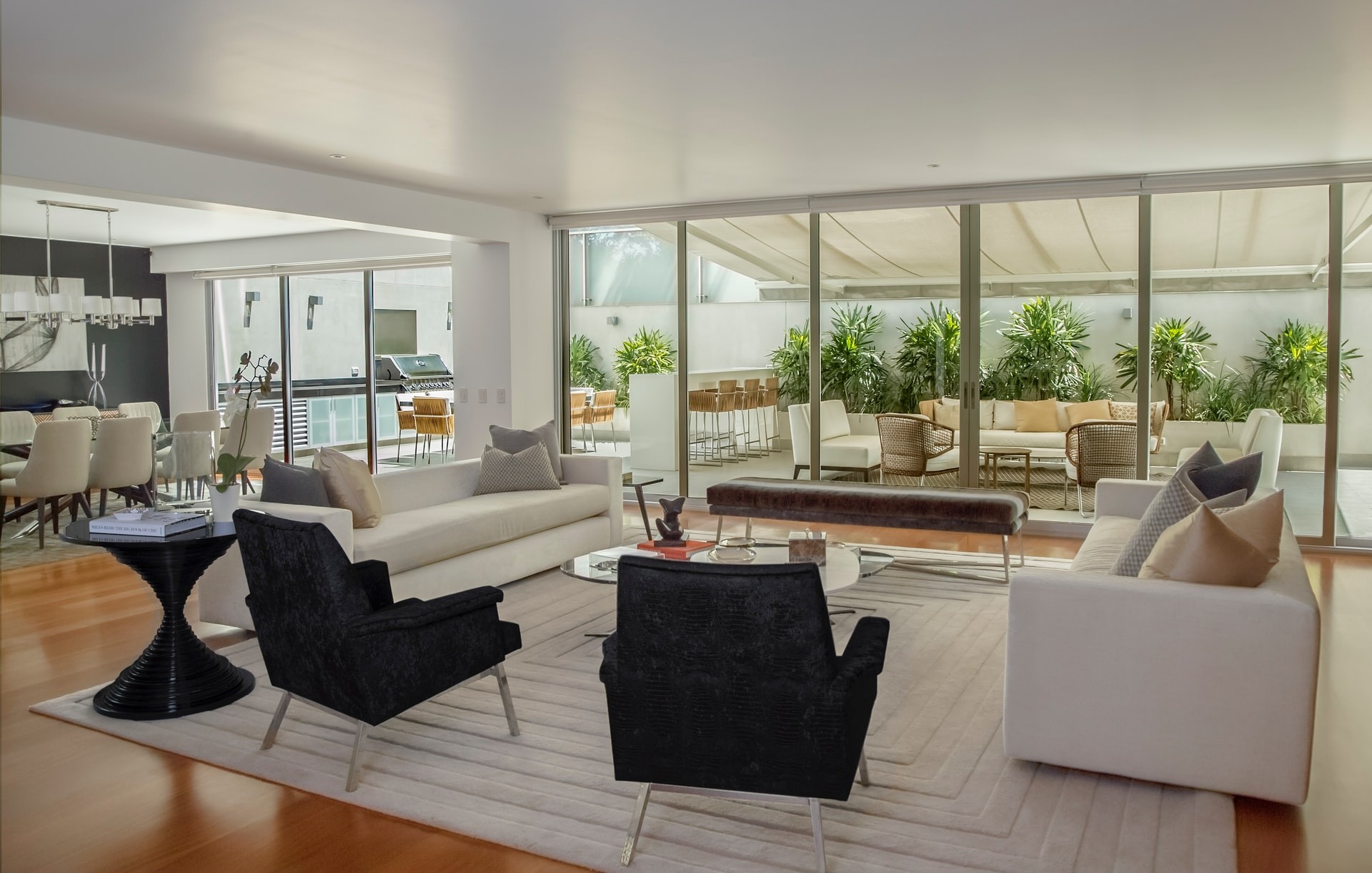 It was a pleasure to work with Brian. He is very knowledgeable about real estate.  I enjoyed working with him as he is a professional in every aspect.  He works hard to get you into the house of your dreams.Brian made sure everything was handled as we were buying this house from out of state.

Brian clearly understands "customer service", responsive , professional, and personal. Working over a long period of time he had the patience to help me find our summer home. I highly recommend to anyone looking to purchase or sell their home.  The ultimate real estate professional, great positive experience.

We were so fortunate to have found Brian Turano.  As our Realtor, he helped us find the right house in the right neighborhood for the right price. He was patient as we traveled from Connecticut to look at homes over several months.   He was always on our side working to make our house purchase as simple and successful as possible. The best part about working with Brian was that he was always more focused on answering our questions, giving us good advice, and finding homes that met our needs than he was on closing a deal. We would highly recommend him to anyone.

Brian was extremely helpful and supportive of us as our buying agent for a beach home in Narragansett, RI.  The home-buying process is very involved and requires expert attention to detail during every step of the process, from the open house and price negotiation to the final walk through before closing.  Brian demonstrated mastery of all these steps and was especially very responsive to our phone calls and texts (no matter the day or time), kept us aware of progress, and took charge of the few thorny issues that arose to quickly minimize any delay.  When it came time for the final walk through to review completed repair items, Brian didn't hesitate to get on his hands and knees to check out the crawl space repairs.  But most of all, Brain best understands the value of relationships with his clients and what is important to them.  He is a very good listener and always made sure to focus on what mattered to us the most.  In Brian, we believe we have a trusted resource and friend for any real estate need and highly recommend choosing him for your buying or selling real estate requirements.

We were looking for our second home in RI. We saw one of Brian's listings on Zillow and reached out. He took the time to help us plan a trip and introduced us to different areas he thought we would like. We fell in love with Westerly after he drove us around for hours. We must have looked at, at least 15 homes over 3 weekends. 
Brian's guidance was fantastic in what was a "good buy" vs a money pit. He also knew what we were going to like vs what we would have hated. He was always spot on. 
We were in constant communication during our search process and once we found the right house, it didn't stop there. We are first time suburban home owners and we were doing this all from 200 miles away. Brian recommended all of our vendors,  from a home inspector to an attorney and  all of his recommendations were top notch.
I have worked with  20 different realtors on different projects and Brian sticks out as the best one yet. I couldn't recommend him enough. He is hard working and honest - if you are looking for a house, you will want him in your corner.

Working with Brian in selling my property proved to be an excellent experience due to his professionalism, knowledge of the market, and thoroughness. Most of the interaction was completed electronically which was very convenient. I would recommend Brian and his agency to anyone!

I highly recommend Brian for all your real estate professional. He knew the area, made himself available day and night, and was able to close in under 45 days. He was especially helpful to this out-of-state buyer, attending inspections, etc., when we couldn't make it. 
Good guy, great real estate agent. Stop reading this and hire him already.

Brian Turano  had the most patient and knowledge and skills as  a real estate agent, he dedicate lots of his time to help find the right house for my family, he follow up every couple days with some new listing and he was ready to help to completely help and suggest on the house recommendation and the proper locations.
i would reference Brian Turano for all of my friends as a real estate agent.

We have a large, loud family with a variety of strong opinions. We were looking for a multi-generational home with particular specifications (not easy to find). Brian was extremely patient, highly personable, worked hard for us, was extremely flexible, and gave helpful, candid feedback about the properties we saw. In the end, thanks to his expertise, persistence, and patience, we found a terrific place that everyone was happy with. Working with Brian was a wonderful experience, and I would wholeheartedly recommend him.

We had a wonderful experience with Brian in the process of purchasing a home. We knew from the first time we called him that he was right Realator to represent us. Brian gave us a feeling that we were important. If you want someone who is going to give you every resource to purchase a property. Someone who is always available and pays great attention to details and your needs. Brian Turano should be your Realator.
Paul Ferri