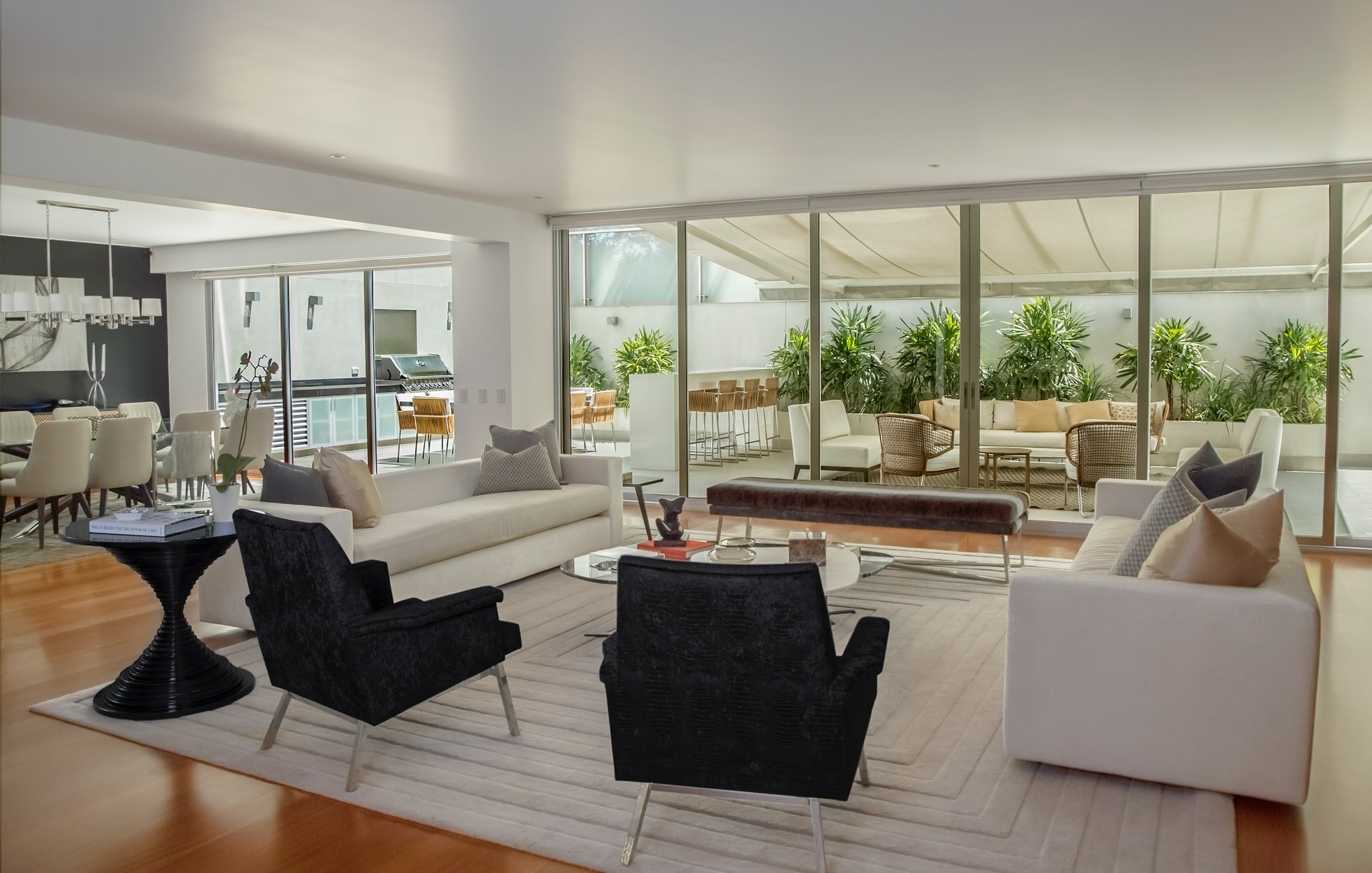 Brian was outstanding. We are new to the area and were first time home buyers. He helped us navigate the process, save a few thousand $K and close 18 days early

The house needed work and a oil tank removed.Brian was very helpful in getting contractors.He also advised me on what best to do to make the house sell.If l had any questions l would call and he would get right back to me.My wife and l own an apartment house and when it comes time to sell l am sure we will use Brian again.

Brian was very knowledgable on the home buying process. He guided me through every step and answered every question I had. As a first time home buyer I had worries but with his help the process went smooth from the beginning to closing. I highly recommend Brian to anyone looking to purchase a home.

Purchasing a home from out of state can be daunting. We met Brian on Zillow, and it was the best thing we ever did. He was professional, responsive and was well versed in the market. We would highly recommend Brian if you are looking to purchase or sell a home.

It's been said that, "Patience is a virtue."  Brian Turano is a virtuous man!  
Brian spent a lot of time showing me many homes in Rhode Island, but for one reason or another I just couldn't find the right home for me, but Brian never lost hope.  His optimism and positive attitude helped me to continue my search. He'd always remind me that he'd find the right home for me and he did!
I would highly recommend Brian to anyone seriously looking to buy a home.  His expertise in the area of real estate was of an immense help.

Brian is a true professional in every sense of the word. His commitment to selling the home listed was unwavering. Brian answered questions and addressed all concerns with confidence. I would recommend him to anyone looking to purchase or sell a home or property.
I am a first time home buyer and when I put myself in the market for a house Brian made the house shopping process effortless and fun! Not only would he do his homework on properties that I had requested information on but he also kept all my needs and interests in mind when he suggested other properties available in the area I was looking. Brian looked out for me throughout the process and made me feel like he cared about putting me in a good home at a price I could afford. He is someone I could easily turn to with questions on a property and was incredibly knowledgeable about what to look out for when buying a new home. Brian made himself readily available at truly any time of day and was able to work around my work schedule which was incredible important to me. I would recommend Brian to any one of my friends in the market for a new home and can't thank him enough for being so wonderful and supportive throughout this new adventure!

Brian has been very helpful in our house search in westerly. He really knows the area and has kept us up to date on every property that meets our criteria as soon as they hit the market

Brian has been a great partner in our search for a new home. He is always responsive to our questions and concerns. It is a pleasure working with him.

We are so grateful to have found Brian!  We are currently relocating from Texas to Charlestown RI and had limited days to find and look at possible rentals.  Brian knocked it out of the park. He went out of his way to help us during this trying time.  He was so organized and helpful to us that we were able to find a place in a few short days which allowed us to check this off our infamous "to do list".  We can say this with complete confidence- if you need to rent a house, this is the guy you can trust to get the job done.  Excellent service!