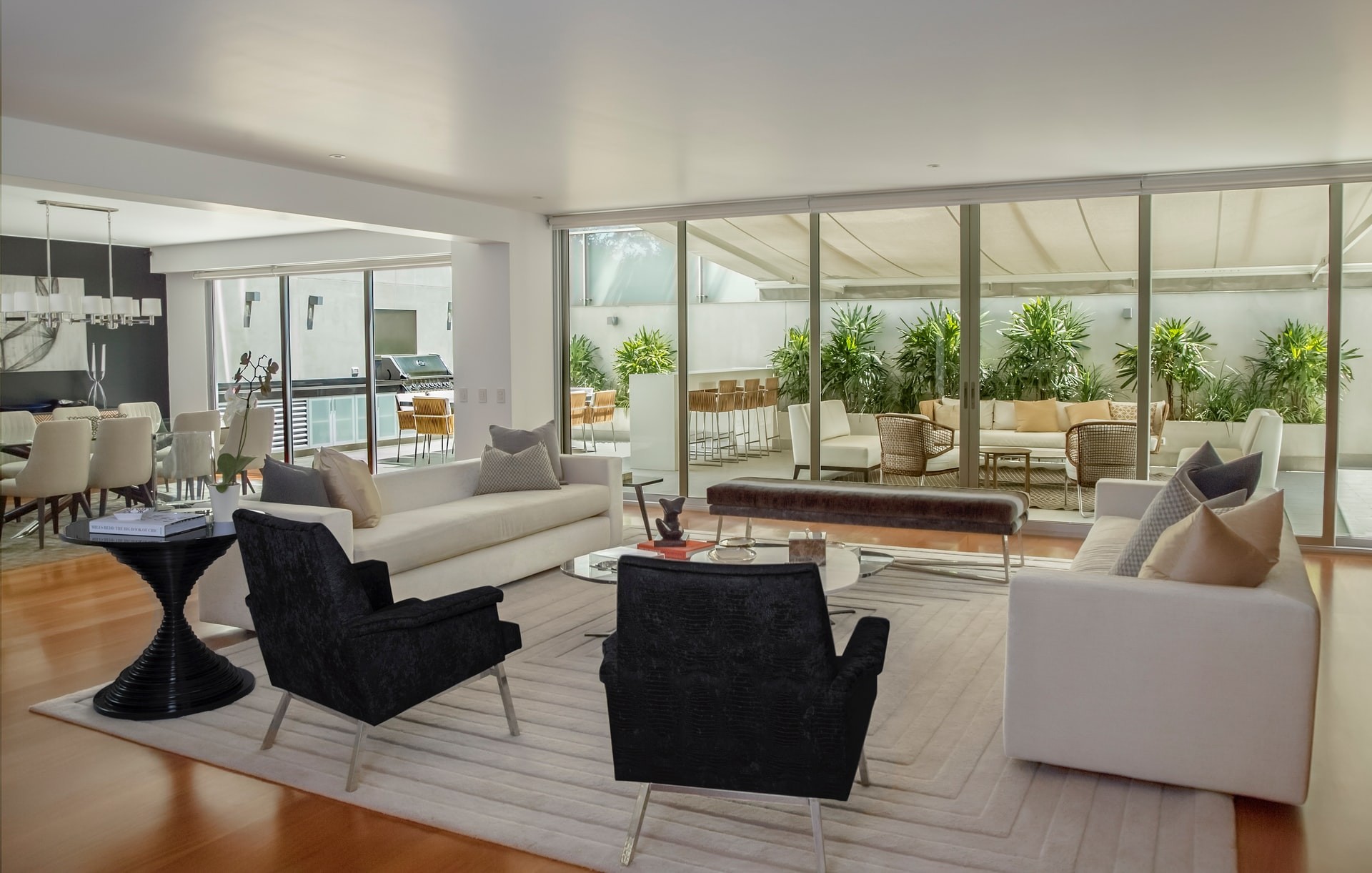 While I didn't have the opportunity to work long term with Brian, he was key in helping us make an offer on a dream lot.  He was very helpful and answered the many questions we had.  His assistant was a tad eager but I suppose in real estate quick turn around is important :)  I'm sure Brian can help someone else who may be looking!

I currently live in California and decided to purchase a condo in my hometown of Westerly. Upon my decision to rent the condo, I needed to find a local real estate professional that I could trust and count on to be there for me to meet contractors and ensure the job went smooth and was completed as I expected.  I selected Brian Turano and have been really pleased.  
Brain went out of his way to help me get my property ready to be listed.  He met with contractors throughout the entire process and was my eyes and ears since i couldn't be there.  He checked in regularly with status updates, which I didn't ask him to do but appreciated very much.  He also introduced me to an electrician and carpenter who did great work and saved me money.  
If you are looking to sell or rent a property I recommend that you give Brian a call.

I met with Brian three months ago, and he has since helped me through the tedious process of picking out my first house. The first thing Brian did was take me on a two-hour tour around his home-town, Westerly. Most realtors will try and sell you any house they can, in the shortest amount of time possible; but Brian has walked me through the entire process, explaining various codes and laws to me and most importantly, giving me the facts. Brian has the local knowledge you need, with the expertise and professionalism of a guy who's been doing sales his whole life. I have swapped texts and emails with him ranging anywhere from 4AM - 11PM, so I'm not really sure when the guy sleeps, but he definitely makes himself available and puts me at his top priority. I cannot give a higher recommendation to Brian unless I want to sound like I was paid for the comment.

Brian went above and beyond showing us properties to rent/buy. We are from out of state, and he not only familiarized us with the area in which we were looking, but showed us other important locations in and around town. He was willing to pick us up and provide transportation to the properties and was very pleasant, friendly, informative and knowledgeable about everything. It was a pleasure doing business with him, and I would highly recommend him.